The Ferrin – Chapter 9 – page 1
on
February 12, 2018
at
9:42 am
ANNNDD WE'RE BACK!
Chapter 10 Commences!
Also since the Ferrin was on Hiatus, while part of the comic of the week, we'll have nearly *twice* as many comics suggested ( some may be familiar to you!  ) till I'm all caught up! Their all pretty good reads so I definitely recommend checking up them.

Sombulus by Christina Major- Sombulus is a world-hopping adventure about a curious tinkerer who talks to machines, a magical scavenger, and a zealous paladin. Together, they travel the Myriad Worlds, leaving each place a little more weird than the last!

Cosmic Fish by Eliana Falcon – Rejected and hunted down by the planetary guardians, Acantha and her monstrous kind have taken it upon themselves to solve the mystery of their origins and find their place in the universe they are forced to call home.

Castoff by Star Prichard – Vector always dreamed of traveling. He got kidnapped instead. Now, with the help of a short-tempered bounty hunter, a happy-go-lucky cartographer, and many more unlikely friends, he has to try to make it home in one piece.
And This weeks: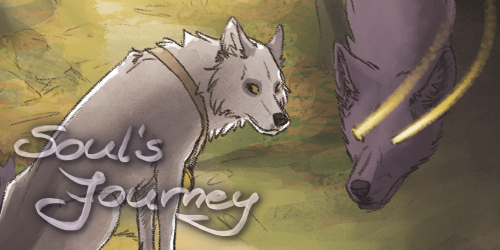 Soul's Journey by Sophie Pf- Trapped in a wolf's body a prince has to find a way to stop a war.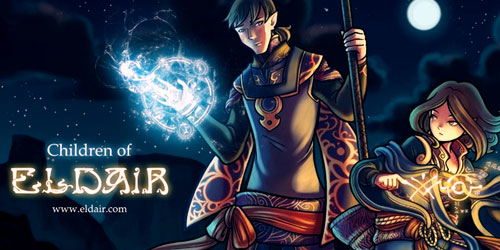 Children of Eldair by Jemma Young – A sorcerer saves a girl from flesh-eating demons. After trying to use magic to find her friends, he's trapped in a vision of the past–one that will help him save the world and the girl he loves.