The Ferrin – Chapter 9 – Page 5

Leylines by Robin Childs
When an irresponsible prince, his dream-weaving sister, and their adopted brother are given a mission by a voiceless goddess of dreams, they will be forced to choose between their future and their family.

Sunset Grill by Kat Feete
Gangsters. Soldiers. Public defenders. Ordinary people struggling to survive in an extraordinary future. They all have one thing in common: they all drink beer.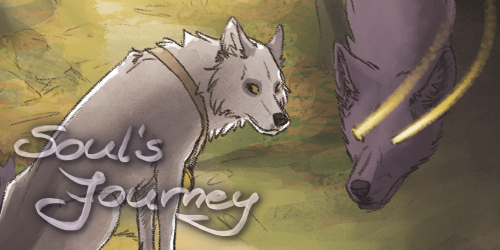 Soul's Journey by Sophie Pf
Trapped in a wolf's body a prince has to find a way to stop a war.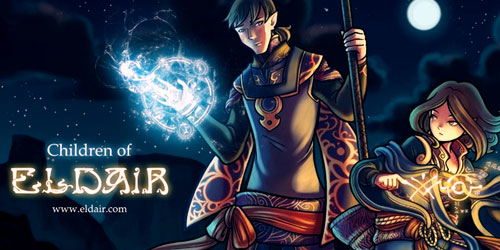 Children of Eldair by Jemma Young
A sorcerer saves a girl from flesh-eating demons. After trying to use magic to find her friends, he's trapped in a vision of the past–one that will help him save the world and the girl he loves.